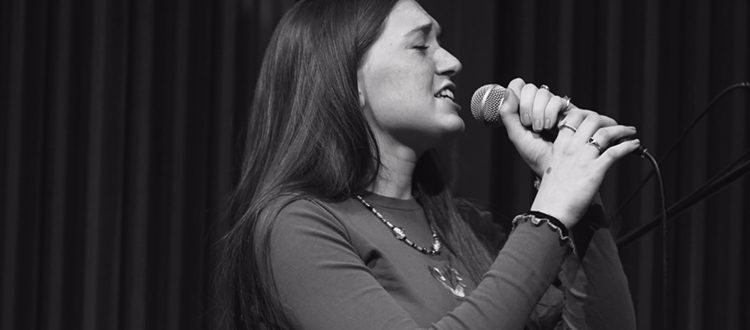 Hetta Reaches Final Three!
Huge congratulations to Lower Sixth singer/songwriter Hetta Falzon, who has been selected for the Final 3 in the Song Academy Young Songwriter 2021 competition, for the second successive year! Last year, at just 15 years old, Hetta was runner up of the whole Young Songwriter of the Year Competition 2020, with her song 'Obsession'.


Now in its 11th year, the Young Songwriter 2021 is the leading international songwriting competition for those under 18. This year's competition attracted over 1,000 entries from aspiring young songwriters aged 8-18 across the world, so reaching the final 3 is a huge achievement. Hetta is competing in the 13-18 category for 2021.


To listen to Hetta's successful track click here:
All It Takes – Hetta Falzon


All finalists will perform at the Young Songwriter 2021 showcase at The Tabernacle, Notting Hill, London on Saturday 25th September. The overall winner will be announced at the end of June. Good luck Hetta!