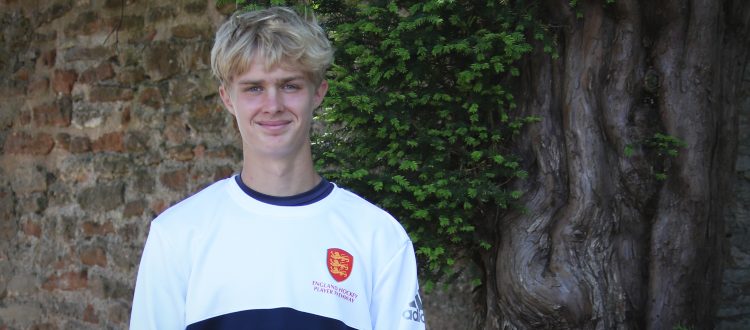 A Summer Full of Hockey Success
It has been a particularly busy summer for our Hockey players. Huge congratulations are due to Oskar Edwards (Lower Sixth), who represented England U16s against both Wales and Scotland and contributed to convincing victories in both matches. Oskar now has an U18 trial a year young this month.

Ralf Warner and Monty Pratt (both Year 10) represented the West Panthers U14s at the Repton Cup where they made the final in scorching heat. Tilly Matthews and Linsey Mitchell (both Year 9) represented the West Panthers U13s at the national tournament, where their side were triumphant. Following on from this, Linsey has been selected to join the UK Lions U14, and over the next year will train with the squad on tours to Spain and the Netherlands.

Lily Webb (OW), who was in last year's Upper Sixth, has settled in well at Princeton University in the USA. She has played in both pre-season games and scored an outstanding goal against Penn, and at time of writing is preparing for her first regular season game, against last year's national champions University of North Carolina.