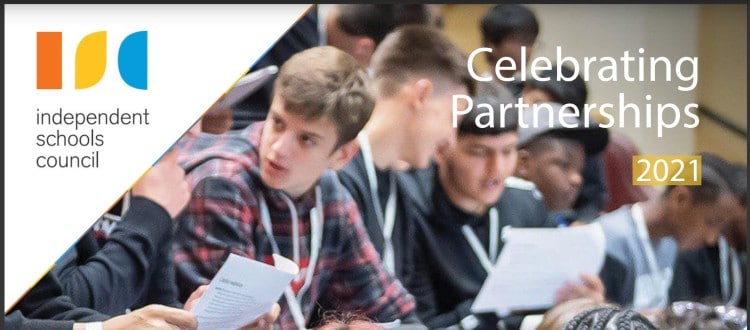 We are delighted that Wells Cathedral School has been included in the Independent Schools Council's "Celebrating Partnerships" publication, which highlights the important work that independent schools do in collaboration with state schools. 

Out of the hundreds of independent schools who are undertaking partnership work, Wells was one of just 45 schools to be featured in this publication. We were celebrated in particular for our primary school hockey and rugby events, which have seen hundreds of local children visit Wells to receive expert coaching from our staff and Scholars. 

Wells' other outreach and inreach work this year has included musical events (both in person and online), drama productions, Oxbridge preparation and maths coaching. 

Director of Admissions John Fosbrook represented the School at the official launch of the publication at the House of Lords on Monday evening, when this partnership work was praised by a range of speakers from across the political spectrum.