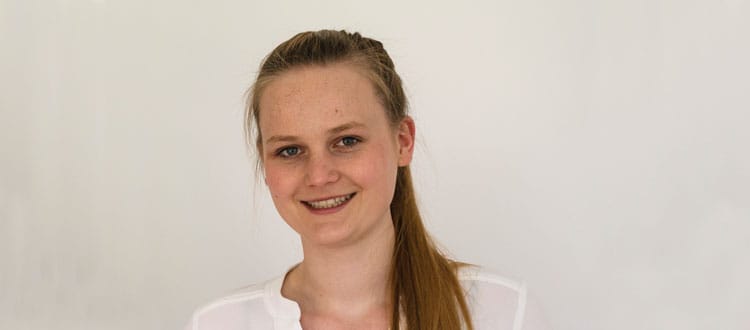 OW Kizzy Brooks Returns as Percussion Teacher
Wells Cathedral School is delighted to announce the appointment of Old Wellensian, Kizzy Brooks, who is thrilled to return as a Percussion Teacher working with Head of Percussion Jayne Obradovic.

Kizzy said, "I'm delighted to join the vibrant and talented percussion team at Wells! As an Old Wellensian, it's so exciting to return to the school that launched my musical career."

Having graduated from the Royal College of Music with First Class Honours and the Tagore Gold Medal in 2016, Kizzy embarked on a career as a freelance Percussionist and Timpanist. Kizzy is the Co-Founder of PercWorks, the UK's leading Online Education Platform for percussionists, with 1750+ participants and an audience of 20000 in the first year. Kizzy regularly performs with the BBC Symphony Orchestra, Bournemouth Symphony Orchestra, English National Ballet Philharmonic, RTE National Symphony Orchestra of Ireland and Royal Philharmonic Orchestra.

She is also a passionate educator and tutor for the National Youth Orchestra and National Children's Orchestra as well as holding teaching positions at Benenden and Eveline Day Schools, Directing of Percussion Ensembles for Surrey Arts, Deputy Percussion Teacher at the Royal College of Music Junior Department and has recently led classes at the Guildhall School of Music and Drama and The Purcell School. Kizzy has also recently released her second album with band 'The Burning Glass', which has been featured on BBC Radio 6 Music and BBC Introducing.

Kizzy will be joining Wells in January 2022 and we look forward to welcoming her back to School.