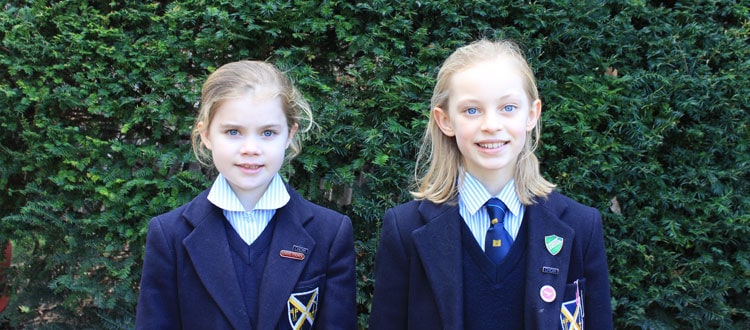 Belinda and Freya Receive Shepton Snowdrop Festival Poetry Competition Awards
Congratulations to Belinda (Year 6) who won the U11 category of the Shepton Snowdrop Festival Poetry Competition with her poem 'The Willow Tree' and to Freya (Year 6) whose poem 'Winter Walk' has been awarded 'Highly Commended'.

The Shepton Snowdrop Festival Poetry Competition is an annual, international competition, where poets, young and old are encouraged to pen a poem based on a given theme. This year's theme 'Hope in Nature' focused on the power of nature, its reawakening, and the hope it brings. There were almost 600 entries from all around the world, some as far as New Zealand and Australia.

Belinda and Freya have been asked to attend the prize giving ceremony in Shepton Mallet on Saturday 19th February, where they will meet prolific award-winning Pascale Petit who judged the entries, read their poems out with the other finalists and be given feedback on their work. Their poems will form part of a poetry booklet to commemorate the event, and Belinda has also won £50 in prize money!

To view the full list of winners, follow this link: https://bit.ly/3ozQoOu.

Well done, Belinda and Freya!