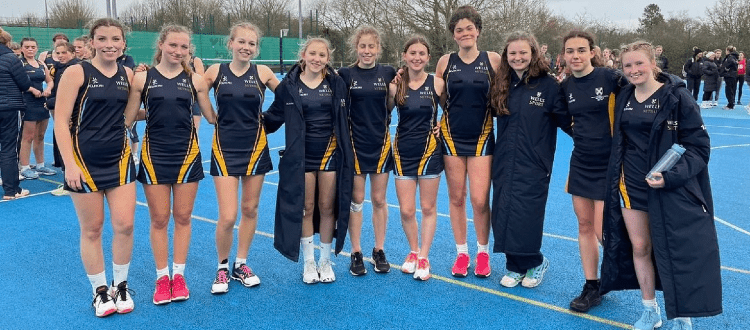 Netball County Cup Tournament
Congratulations to our 1st VII and U15A Netball teams on a successful campaign in the County Cup Tournament.
The 1st VII made it through to the semi-finals, narrowly missing out on a place in the final after a 7-5 loss. Taking on King's Bruton in the third/fourth place play-offs, a tight game ended 6-5 with our side finishing the competition in fourth place.
The U15A's also made it through to the play-offs against King's Bruton, competing for fifth/sixth place. A patient performance was well rewarded with our side coming out on top and securing fifth place.
We are thrilled for both teams on their play-off places and wish them every success going forward.