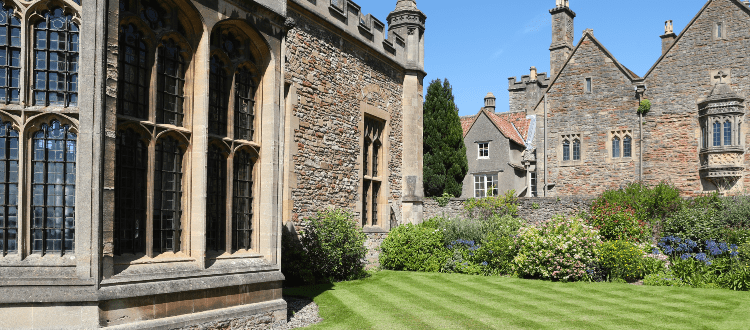 Wells Pupils Receive University and Conservatoire Offers
Upper Sixth pupils at Wells Cathedral School have been receiving and confirming offers from universities and music colleges across the UK since the start of the year.

To date, pupils have received over 170 offers from Russell Group and other top UK universities including the University of Oxford, the University of Edinburgh, the University of Exeter and the University of York, to study a wide range of subjects from Architecture to Biochemistry, Geophysics to Liberal Arts. Several pupils have received multiple offers, including in Medicine and other subjects that are highly in demand. As always, the extraordinary variety of subjects reflects both the breadth and exceptional quality of the Sixth Form in Wells, where pupils are able to choose from a wide variety of subjects.

For pupils who have specialised in Music while at Wells, there have also been further successes. Globally, pupils have received offers from prestigious institutions such as the Royal Conservatoire in The Hague, the San Francisco Conservatory of Music and the New England Conservatory in Boston. Within the UK, Wells Musicians have received over 75 offers to continue their studies at top conservatoires such as the Guildhall School of Music and Drama, the Royal Academy of Music and the Royal College of Music. Ten pupils have received multiple scholarship offers, while many others have received a major scholarship at the single institution they chose to concentrate on.

These offers are particularly impressive considering the Covid-19 disruptions these pupils have faced. Congratulations to them all.