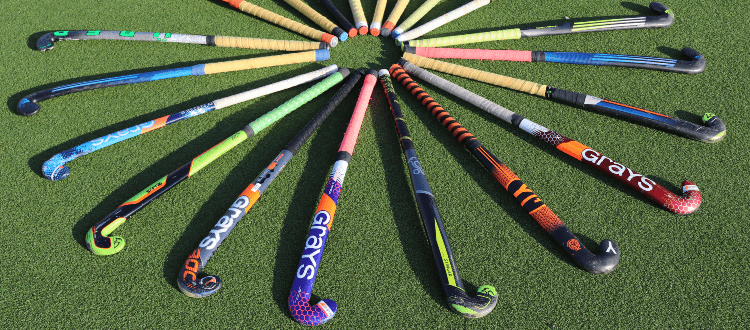 England Hockey Challenge Cup Selections
Congratulations to Linsey Mitchell (Year 10), Georgia Chappell (Year 10), Tilly Matthews (Year 10), Florence Gummer (Lower Sixth), Dimity Williams (Lower Sixth) and Oskar Edwards (Upper Sixth) who were selected for the England Hockey Challenge Cup.

There are 16 Regional Performance Centres in the UK, each of which selected their best 16 players out of a training squad of 24 to play against the other centres in a tournament-style competition at the Nottingham Hockey Centre.
Linsey, Georgia and Tilly (Year 10) represented the Taunton U15 Girls Centre. They won their group beating Manchester, South Midlands and Bury, ensuring qualification for the top four where they played a further three matches, eventually being placed third out of 16. The girls enjoyed a great three days.
Florence and Dimity (Lower Sixth) played for the Taunton Girls U17 Centre. They came second in their group and eventually came 8th out of the 16 centres. Both girls played exceptionally well in a very high standard competition.

Oskar (Upper Sixth) represented the Bristol U17 Boys Centre. Oskar played extremely well and is one of the top 18 players selected out of the 260 boys playing in the U17 competition to attend England U18 assessment which will take place in September.

Mr Mayes, the School's Head of Hockey, said it was; "A fantastic achievement by all six pupils which reflects their hard work that they have put in both inside and outside of school with their hockey! We wish Oskar the best of luck as he attends his England trials over the forthcoming weeks."

Congratulations to all six pupils on their fantastic summer of hockey.