We are delighted to share good news about England Netball pathway opportunities for some of the School's top Netball players from Year 8 to the Lower Sixth.
Heidi Ashton (left) and Dior Adekola (right) (Year 8) have secured their place on the first stage of the England Netball pathway, and have been selected into the Somerset Satellite Academy. This is for girls who demonstrate good skills and understanding at U13 level. Heidi and Dior trialled against over 80 other girls to secure their spot and will train each week with the Somerset county coaches. It is an exciting first step on the pathway and we wish the girls the best of luck with the new opportunities in front of them.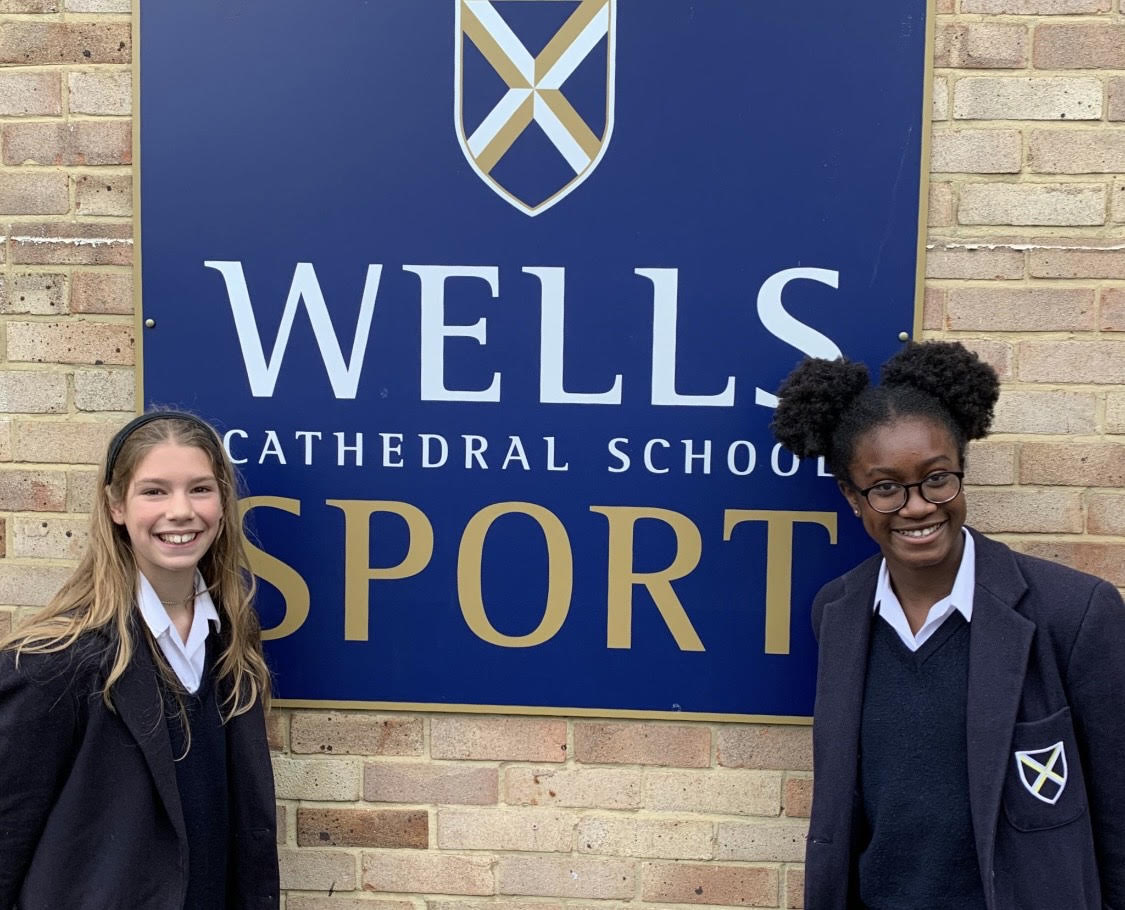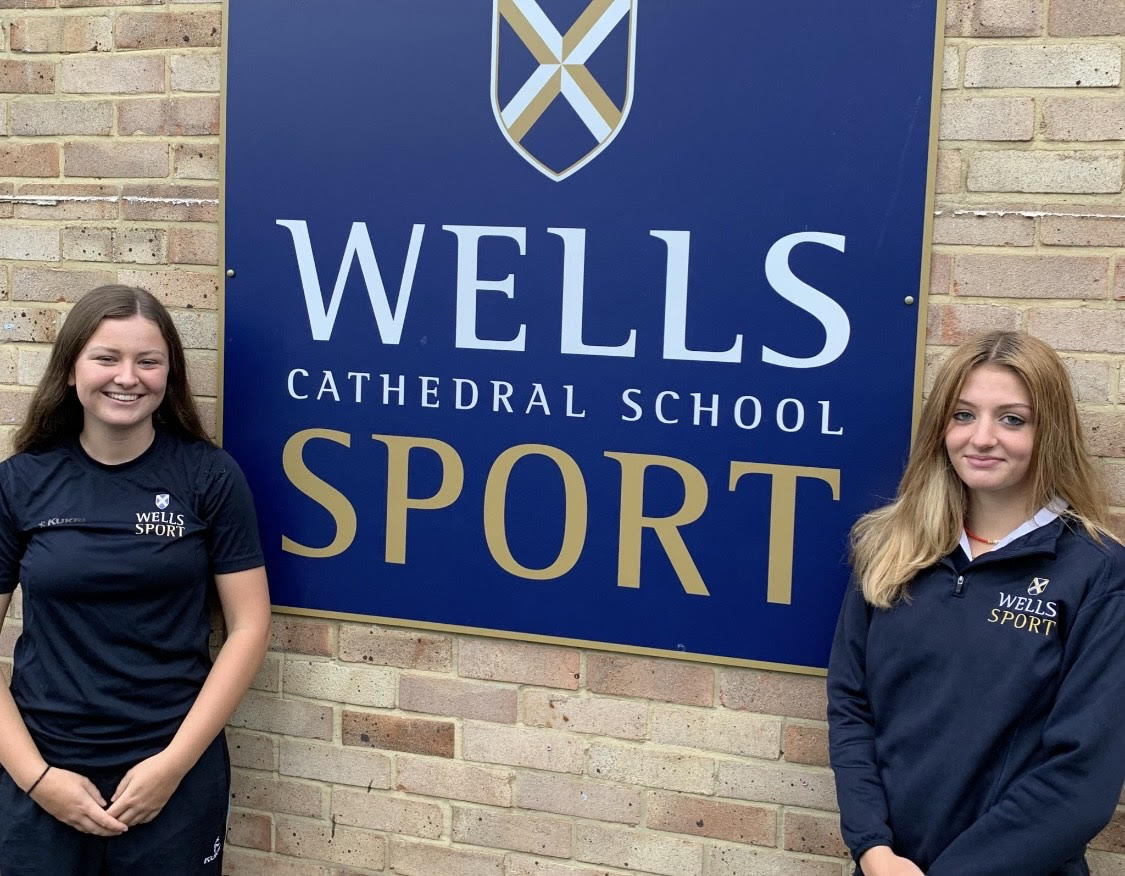 Sylvie Burrows (right) and Ada Horsman (Year 10) have been selected into the second stage of the England Netball pathway and have secured places in the Somerset County Academy. Sylvie was up against some talented girls from across the county and trialled for a place in a small group of just 20 talented athletes. Ada was late to trial and after joining two training sessions with the already selected girls, was offered a place for the season. The County Academy is for girls who are U15 and show a real enthusiasm for Netball, alongside secure and developed skills and understanding. They will train weekly with the Somerset county coaches to further develop their game and we look forward to seeing this reflected on the court.
Holly-Claire Denegri (left, Lower Sixth) has been selected in one of the Team Bath Netball Athlete Development Centres. This prestigious opportunity is for girls who show fantastic skills and understanding in their Netball, with the potential to progress into age group National Performance League Netball for Team Bath. Holly will train once a week in Bath, which includes an on-court technical session followed by a weekly strength and conditioning session. She is being mentored and is following a conditioning programme which runs from September to May next year. This is a brilliant opportunity, and stage three of the England Netball pathway. We hope it continues to inspire Holly as she progresses through the pathway.
Mrs Williams, the School's Head of Netball, said; "
I am so excited and proud of these girls and their success! It is credit to them and the hard work they put in during the Netball season and beyond. These five girls deserve this success; they are so passionate about their Netball and are always striving to improve both their skills and understanding. I cannot wait to see where these opportunities take them!
"
Congratulations to Heidi, Dior, Sylvie, Ada and Holly-Claire.