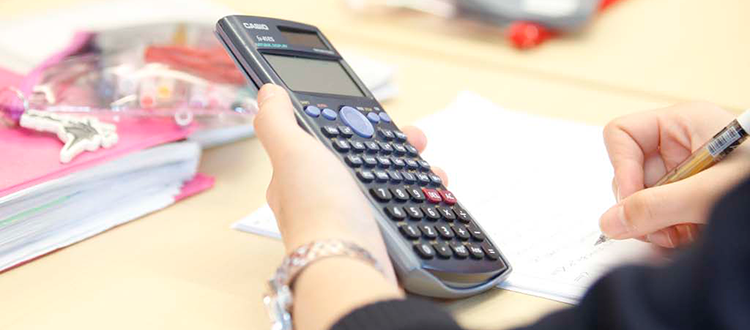 UK Junior Maths Challenge
Pupils in Years 6, 7 and 8 took part in the recent UK Junior Maths Challenge which consists of 25 challenging problems to solve in one hour and is designed to make pupils think.

Special congratulations go to the gold award winners; in Year 7, Zino Zigan and Gonzalo Cuesta Marques (also awarded the Best in School title), who have both earned a place in the Kangaroo follow-on round, and in Year 8, En Xuan Tan and Ezra Herring. Congratulations are also owed to Prep School pupils Ryan and George in Year 6, the youngest year taking part in the challenge, for their excellent achievement of obtaining a silver award.

Well done, everyone!