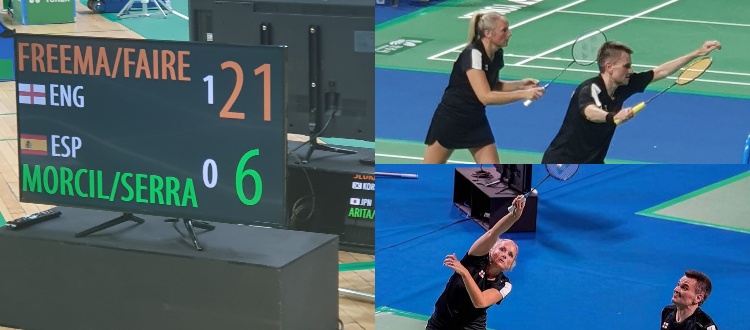 Mrs Fairey represents Badminton England in South Korea
Prep School teacher Mrs Fairey was recently selected to represent England in the Badminton World Federation (BWF) World Senior Championships, travelling to Jeonju, South Korea to play against 43 other nations.

She won some fantastic games resulting in her being placed a remarkable 16th in the world!

Mrs Fairey described it as an amazing experience to play against players from all over the world in a continent where Badminton is one of the major sports.