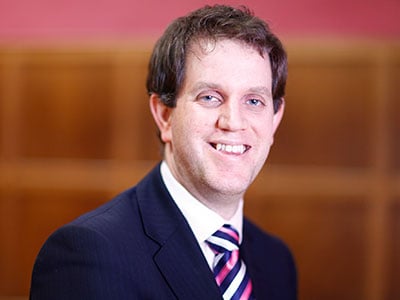 Project Description
Christopher Finch, Co-ordinator of Vocal & Choral, Conductor & Accompanist
Christopher works as a choral director and accompanist in the specialist music faculty of Wells Cathedral School. His role at Wells involves him directing the Chapel Choir, guest conducting the Chamber Choir and accompanying and coaching some of the finest young vocalists and instrumentalists from around the world. Since his move to the South West, Christopher has been involved with many of the region's premier choirs and currently combines his commitments in Wells with a busy freelance career.
He is musical director of the Wellensian Consort, a vocal ensemble comprised of talented young vocalists, which won the title 'Choir of the Year 2010'; the UK's premier choral competition held in association with the BBC and broadcast on BBC 4 and BBC Radio 3.
Christopher has performed throughout Europe, the USA and the Far East. He has broadcast widely in this country and abroad, including a recent recital for RTHK (Radio Television Hong Kong). He has conducted many of the core choral works at some of the country's leading concert venues, including Mozart Requiem, Haydn Nelson Mass, Rutter Requiem, Vivaldi Gloria, Faure Requiem, Britten St. Nicolas, Chilcott Requiem and Duruflé's Requiem. He has also worked as a répétiteur for the late Richard Hickox, accompanied the award winnng Bath Camerata and given recitals with some of the country's leading young professional vocalists. Christopher was also John Rutter's Chorus Master for a gala performance of his Requiem in Wells Cathedral.