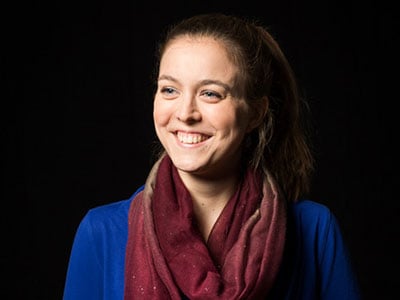 Project Description
Tabea Debus, Recorder
Tabea, whose playing has been described as "neat, unforced, beautifully articulated" (The Times), enjoys a varied performing and teaching career. Having graduated from the Royal Academy of Music in 2017, she was appointed Meaker Fellow at the RAM for 2016-17. A 2016 City Music Foundation Artist, Tabea was also selected as St John's Smith Square Young Artist for 2015-16 and Handel House Talent for 2016-17.
Performances have taken her to renowned concert halls such as the Konzerthaus Vienna, the Tonhalle Zurich and the Wigmore Hall. She has played in various festivals including the Edinburgh International Festival, London Festival of Baroque Music, and York Early Music Festival as well as in Japan, Malaysia, Singapore and the United States.
Tabea has performed with renowned musicians and ensembles including Rachel Podger, Laurence Cummings, the Dunedin Consort and the English Chamber Orchestra, and has appeared live on BBC Radio 3 In Tune and the BBC Early Music Show. Winner of the 2nd International hülsta woodwinds competition (2011) and the 8th International Johann Heinrich Schmelzer – Competition (2014), she released her debut CD "Upon a Ground" in 2012, followed by "Cantata per Flauto" in 2016. She started teaching recorder at Wells Cathedral School in 2017.
Photo Credit: Ben Ealogeva