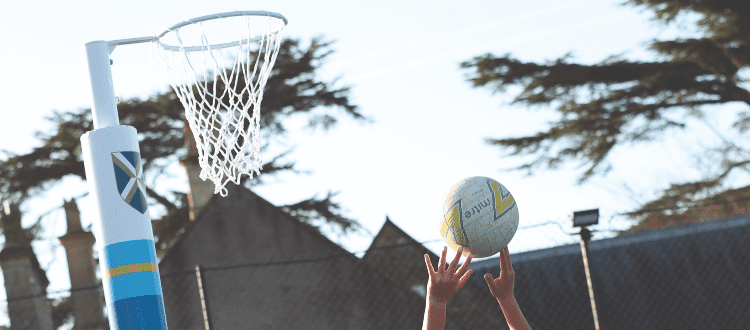 Mrs Williams Is Named Army Netball's Tactical Coach
The School's Head of Netball, Mrs Williams, has been announced as the Tactical Coach for Army Netball.
Alongside her role at Wells, she will be involved in a training weekend once a month and friendly matches against Superleague teams in preparation for the Inter Services competition taking place in March 2023. 
Excited to get underway, Mrs Williams said; "I am thoroughly looking forward to the opportunity to work with Army Netball. Working with a group of experienced coaches and a variety of athletes at differing levels of ability is going to give me even more experience and expertise. In turn, this will help us to further enhance the netball programme here at Wells and improve our students' understanding and skill development even further."
We wish Mrs Williams all the best with her new role.