Be a Mathematician for a Day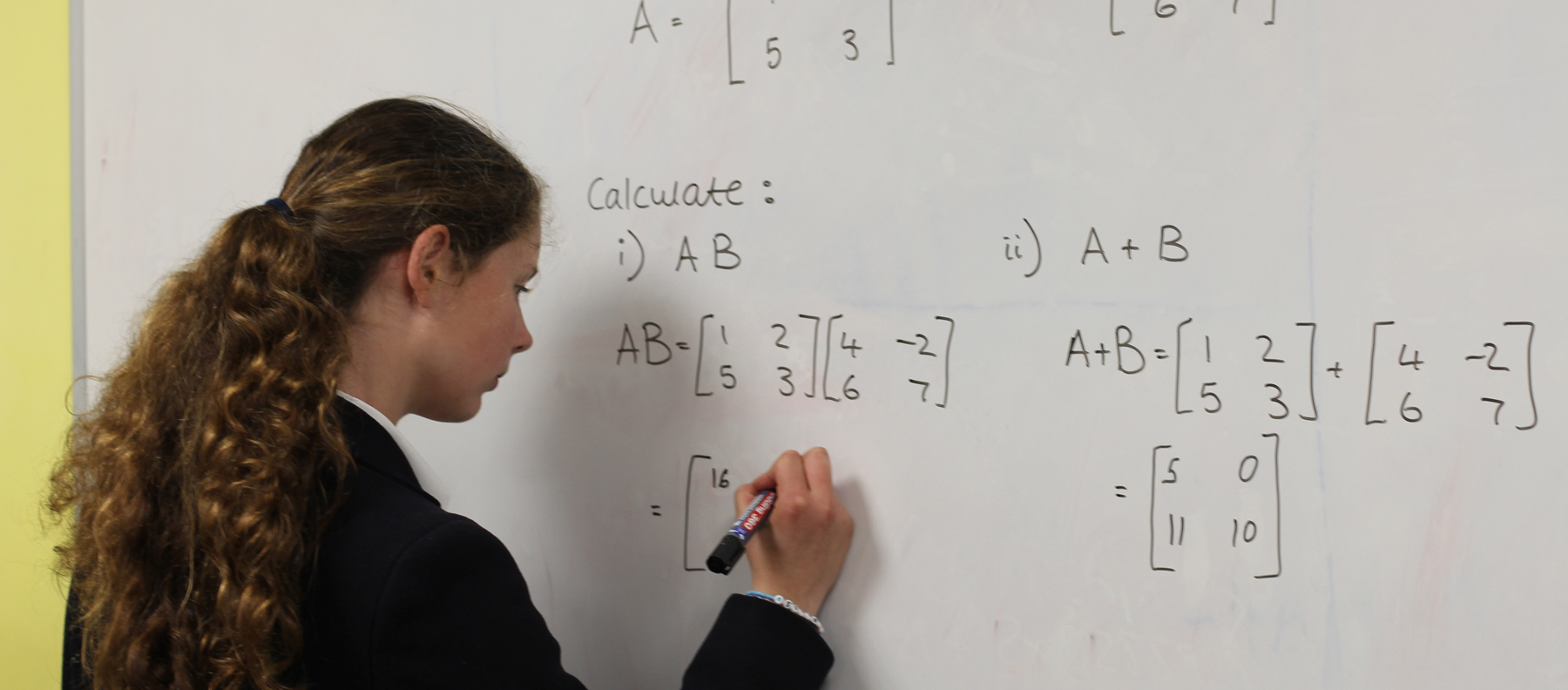 Our Be a Specialist for a Day events (open to pupils currently in Years 5 and 6) form the basis of our Mathematics Scholarships for pupils going into Year 7 with truly exceptional mathematical ability and potential. Candidates enjoy a variety of activities as a taster of the kind of specialist classes that they would experience as part of the Specialist Mathematics scheme here at Wells.
Click here to find out more about our Specialist Mathematics Programme.
Please register at least a week in advance using the form below: