Be a Mathematician for a Day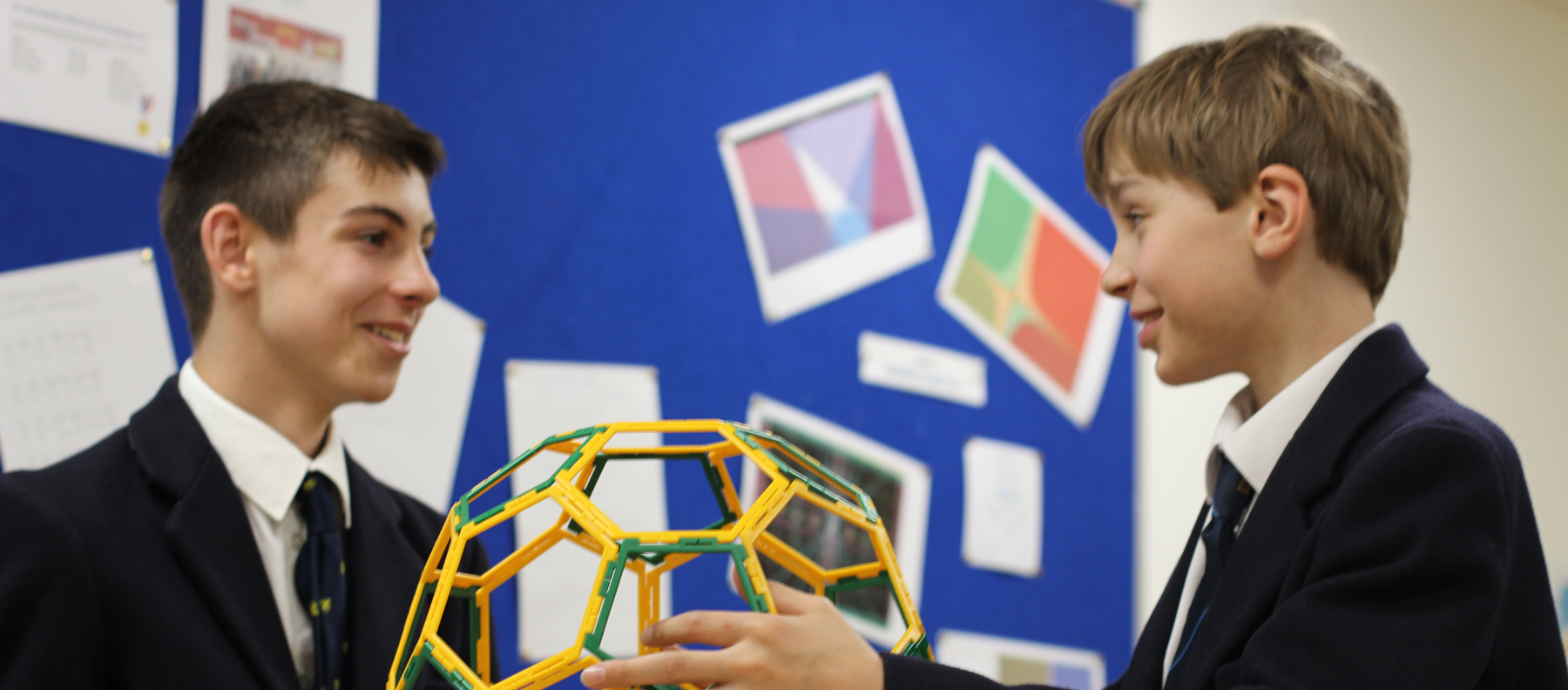 Our Spring Be a Specialist for a Mathematician Day event (open to pupils currently in Years 5 and 6) offers a taste of life as a specialist mathematician where participants enjoy a variety of activities similar to what they would experience as part of the Specialist Mathematics scheme here at Wells. We would then make a recommendation about next steps based on whether we feel that you would be suitable for this enrichment programme.

Please register at least a week in advance if you wish to attend by using the form below, but please note that numbers are limited so you may wish to book early to avoid disappointment.

Click here to find out more about our Specialist Mathematics Programme.