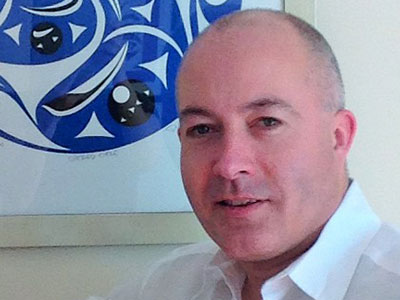 Project Description
Andy Everton, Trumpet
Andy Everton was born in Leicestershire. He studied at the Royal Academy of Music with William Houghton, Sidney Ellison and Ray Allen, winning several prizes including the Leslie Regan Brass Award for solo playing and the Drummond Sharpe Prize for outstanding orchestral work.
After leaving the RAM, Andy embarked on a freelance career, working with most of the country's leading orchestras and opera companies. He has performed many solo recitals and concertos and featured as soloist on the soundtrack for the Welsh language film 'Oed yr Addewid'.
In 1990 Andy joined the trumpet section of the BBC National Orchestra of Wales where he is currently a Principal Trumpet. He is also a founder member of the jazz quintet 'NOT NOW'.
In 2013, he was the creative force behind BBC NOW's innovative concerts for deaf, deafened and hard of hearing adults and children, and in 2015 he became one of the first Arts Council of Wales Creative Agents as part of the 'Lead Creative Schools' scheme. It is his goal to make music accessible to everyone.
Whether he is creating compositions based on a Welsh tapestry blanket for the charity 'Awards for Young Musicians', making 'musical pizzas' for Sinfonia Cymru, or partnering with AFASIC Cymru taking music to children with speech and language difficulties, innovative, creative and engaging music making is Andy's passion. In his spare time, he plays mountain dulcimer and other guitar related instruments.
Andy has been teaching at the Royal Welsh College of Music and Drama since 1992 and has been involved in individual tuition, ensemble coaching and mentoring amongst other activities. He has also worked for the Junior Conservatoire at RWCMD conducting the orchestra, giving masterclasses and running 'Jigso' – a creative community collective for all age, all instruments and all standards.
Andy was honoured to be made an Associate of the Royal Academy of Music for his outstanding contribution to music.